A guide showing you how to download, extract, install and join a Network on Hamachi. This guide if for help and not for cracking or hacking software nor software/hardware failure. Causing damages to your own software/hardware is at your own risk this guide is only for educational purposes. AGAIN DO THIS AT YOUR OWN RISK. I do not claim or have an affilation with Hamachi.rar, rapidshare, WinRAR and the Networking system of Hamachi or any other software used in this guide.
Part1: Download
1. Go here ----> http://rapidshare.com/files/126340360/Hamachi.rar.html
2. Click on Free User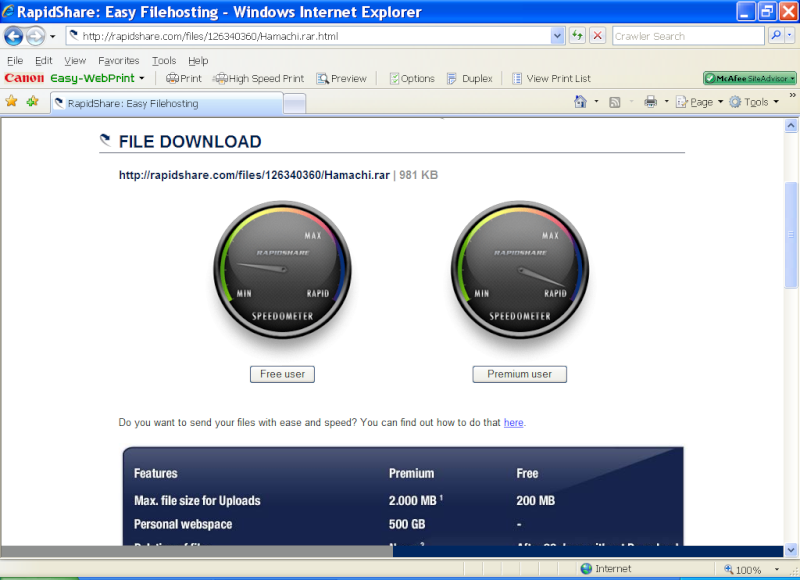 3. Now you should see a countdown timer from 30 seconds till 0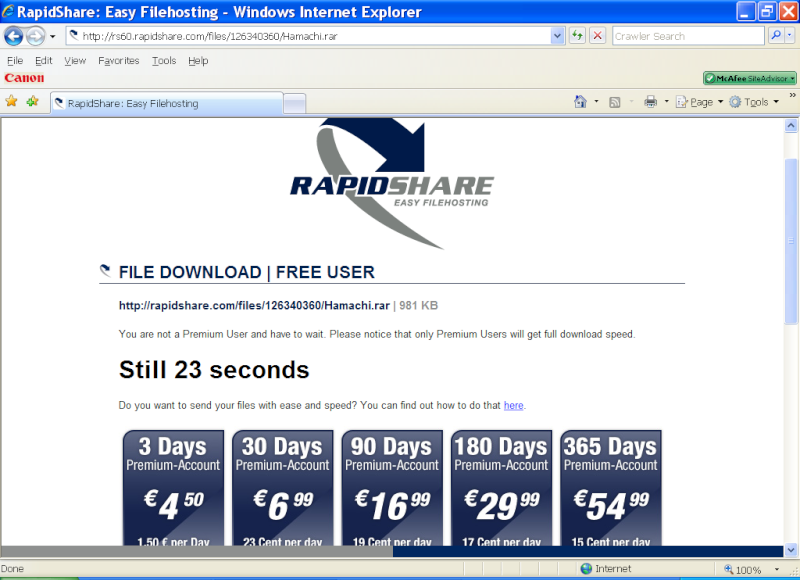 4. Once the countdown timer is gone you should be able to see download
5. Click on Download and a Warning Pop Menu should appear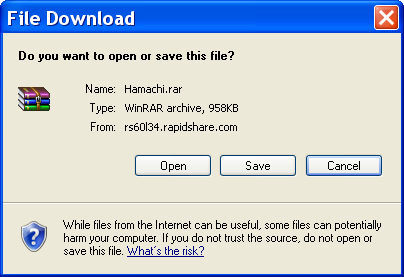 6. Click on save and save it in a file or somewhere you know where u saved it.
7. Once the download is completed its time for the Extracting. Read Part2: Extracting
Part2: Extracting
1. Go in the file where you saved the hamachi.rar download
2. Now you need WinRAR extractor if you don`t have read this guide over here---->
WinRAR Extractor
3. Right click on Hamachi.rar and click on Extract here: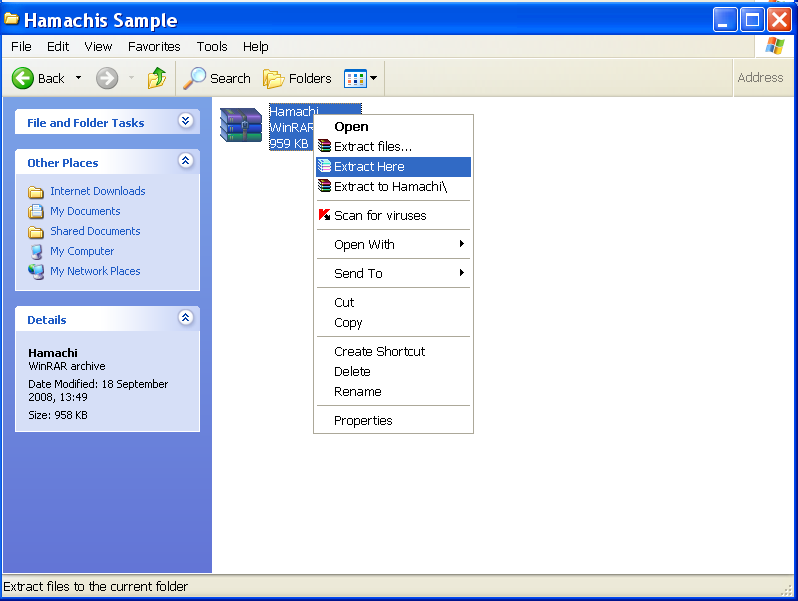 4. You should see this now
5. Once you extract it is time for installation. Read Part3: Installation
Part3: Installation
1. Now that you have extracted the files its time for installation.
2. Double Click on Hamachi Setup and continue the installation.
3. Now you should see the setup for installation has started:
4. Click next an you should see the License Agreement unticked in the checkbox:
5. Click in the checkbox and a line should be ticked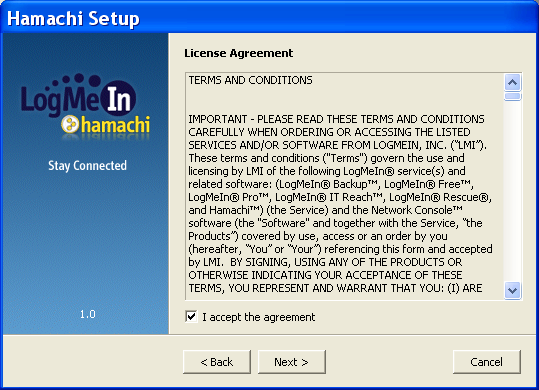 6. Click next: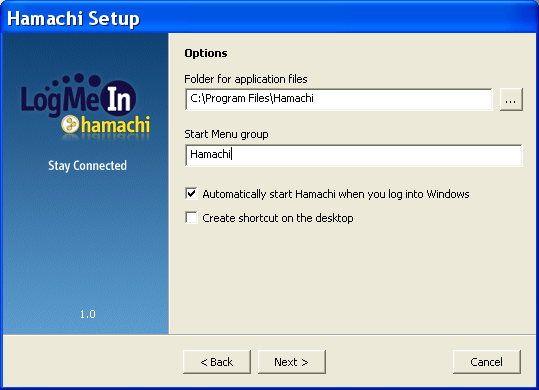 7. A Security Message should appear: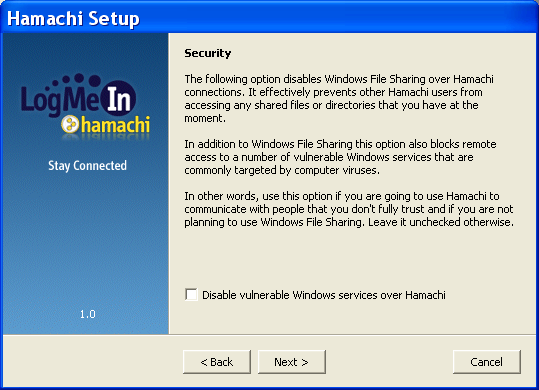 8. Try Hamachi Premium should appear, don`t click next:
9. Now Click on Use Basic Hamachi...Our..
10. And next again
11. It should say Hamachi is now ready to be installed: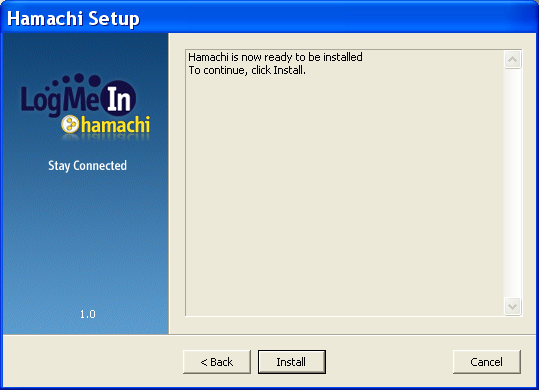 12. Click on Install and you should see the package being installed: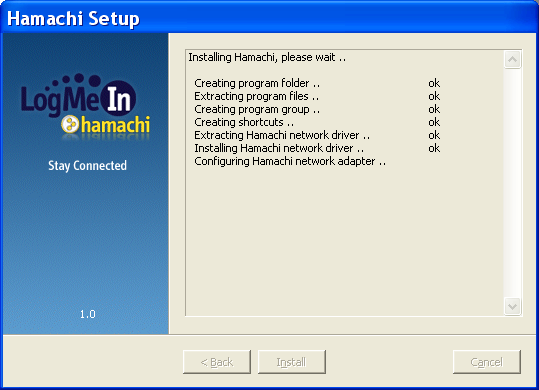 13. The Hamachi software have been succesfully installed:
14. Launch Hamachi: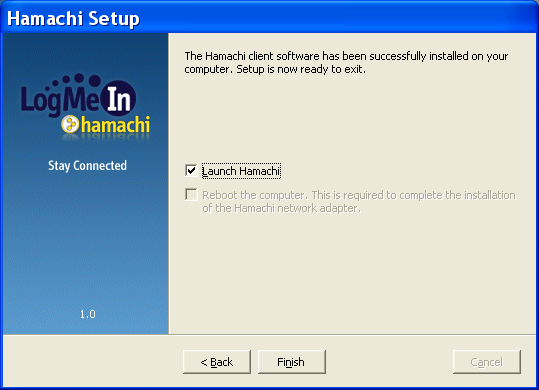 15. And click on finish.
16. Read part4: Joining a Network
Part4:Joining a Network
1. Launch Hamachi
2. Left click on create or join network: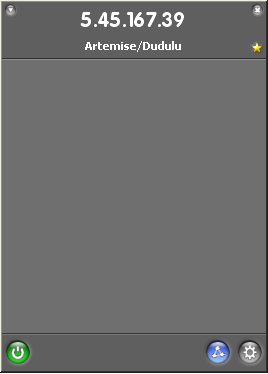 3. Now a menu should come with 2 options
C
reate a Network .. or
J
oin an existing Network .. you should click on
J
oin and existing Network .. :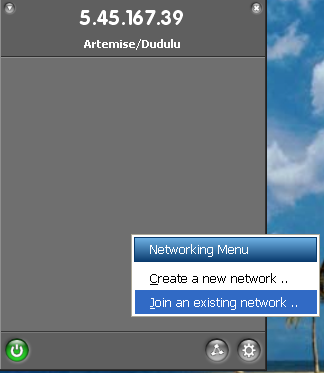 4. And now it ask you for Network Name and Network Password:
5. Type in the Network Name like in the Picture below: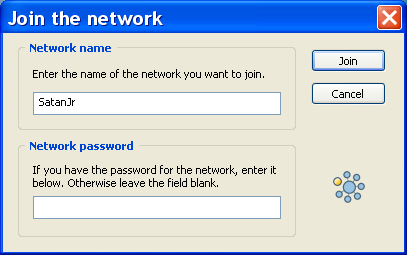 6. Type in the Network Password like in the Picture below: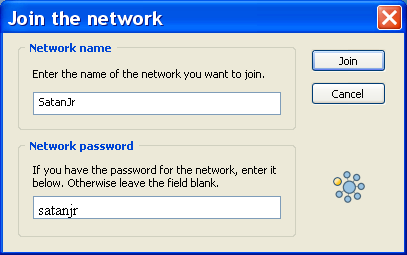 7. Now click on Join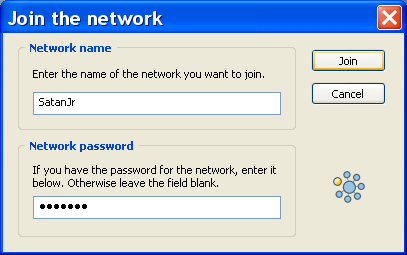 8. And there you are if you see the network like the picture below than your done:
9. You can know start chatting with friends in this network. GL

© http://talesofpirates.board-directory.net



Posts

: 4


Join date

: 2008-09-15





Similar topics
---
Permissions in this forum:
You
cannot
reply to topics in this forum